Tapeta Inkiostro Bianco BUSHY INKKHOR1902 Inediti Cruise Collection
Dostępność:
Wycena tapety i wizualizacja na maila
dodaj do przechowalni
Opis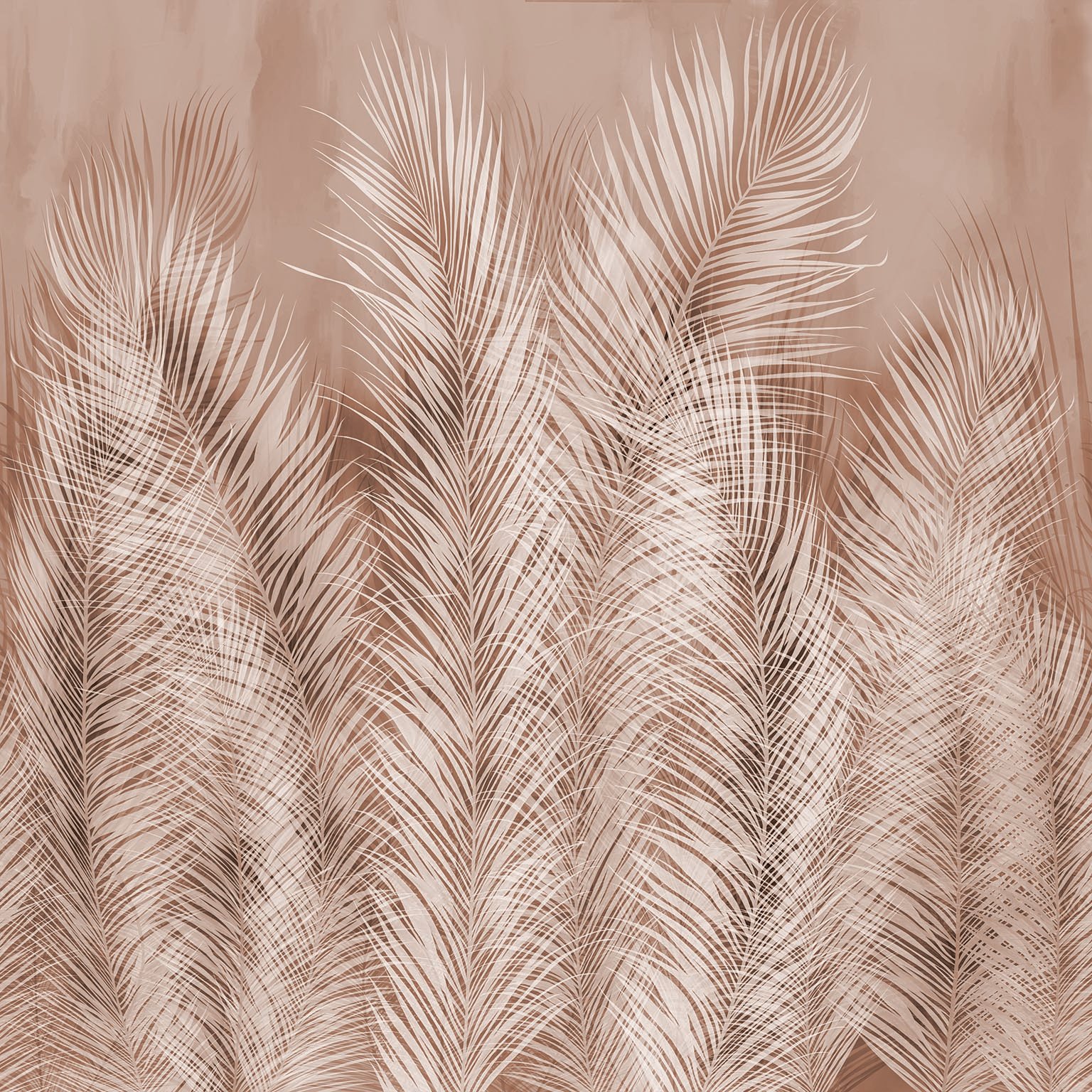 Zjawiskowa tapeta w liście Bushy  INKKHOR1902  włoskiej marki Inkiostro Bianco. Przepiękne tapety w liście palmowe z całą pewnością ocieplą klimat w domach i mieszkaniach. Tapety botaniczne od lat królują na Państwa ścianach, są to bardzo modne motywy, które wprowadzą Was w radosny nastrój nawet w pochmurne, zimowe dni.
Ten olśniewający i pełen romantyzmu wzór jest drukowany na wysokiej jakości winylu na flizelinie, co pozwoli na łatwy i szybki montaż. Wzór doskonale sprawdzi się na dekoracyjnej części w Państwa salonie, jadalni oraz sypialni. Tapeta w liście Bushy  INKKHOR1902 może zostać wydrukowana jako tapeta pod prysznic na szklanym włóknie w systemie EQ•dekor Fiber Glass. Wodoodporna tapeta w liście drukowana na włóknie z żywicami zabezpieczającymi będzie też dobrym rozwiązaniem jako tapeta do kuchni w przestrzeni narażonej na zachlapania i zabrudzenia.
Cena za 1 metr kwadratowy – wycena indywidualna oraz bezpłatna wizualizacja na podstawie podanego rozmiaru ściany (szerokość x wysokość). Zapytania o wycenę oraz wizualizację prosimy kierować przez formularz "zapytaj o produkt" lub drogą mailową - biuro@tapety-sklep.com.
Tapeta w liście dostarczana na brytach o szerokości 68 cm - winyl lub 94 cm w przypadku tapety pod prysznic (w komplecie żywice zapewniające odporność na wodę).
Opinie o produkcie (0)
Zamówienie próbki / wypożyczenie katalogu
Jeżeli nie macie Państwo pewności co do koloru tapety lub jej faktury możecie zamówić u nas próbkę lub wypożyczyć katalog. Nasi pracownicy mogą również telefonicznie przybliżyć Państwu   kolorystykę wzorów - możemy podesłać zdjęcia z katalogu w różnym oświetleniu, na tle białej kartki lub wzornika NCS. Jeżeli nie możecie Państwo czekać z zamówieniem na dostawę próbki - to kontakt telefoniczny będzie najlepszym rozwiązaniem.
Wszelkie zapytania odnośnie warunków wypożyczenia katalogów, zamówienia próbek lub konsultacji kolorów prosimy przesyłać na nasz e-mail: biuro@tapety-sklep.com lub telefonicznie:  ☎+48 662-245-243   ☎+48 795-780-750   ☎+48 604-948-127