Opcje przeglądania
Kategorie
Producent
Wysyłka w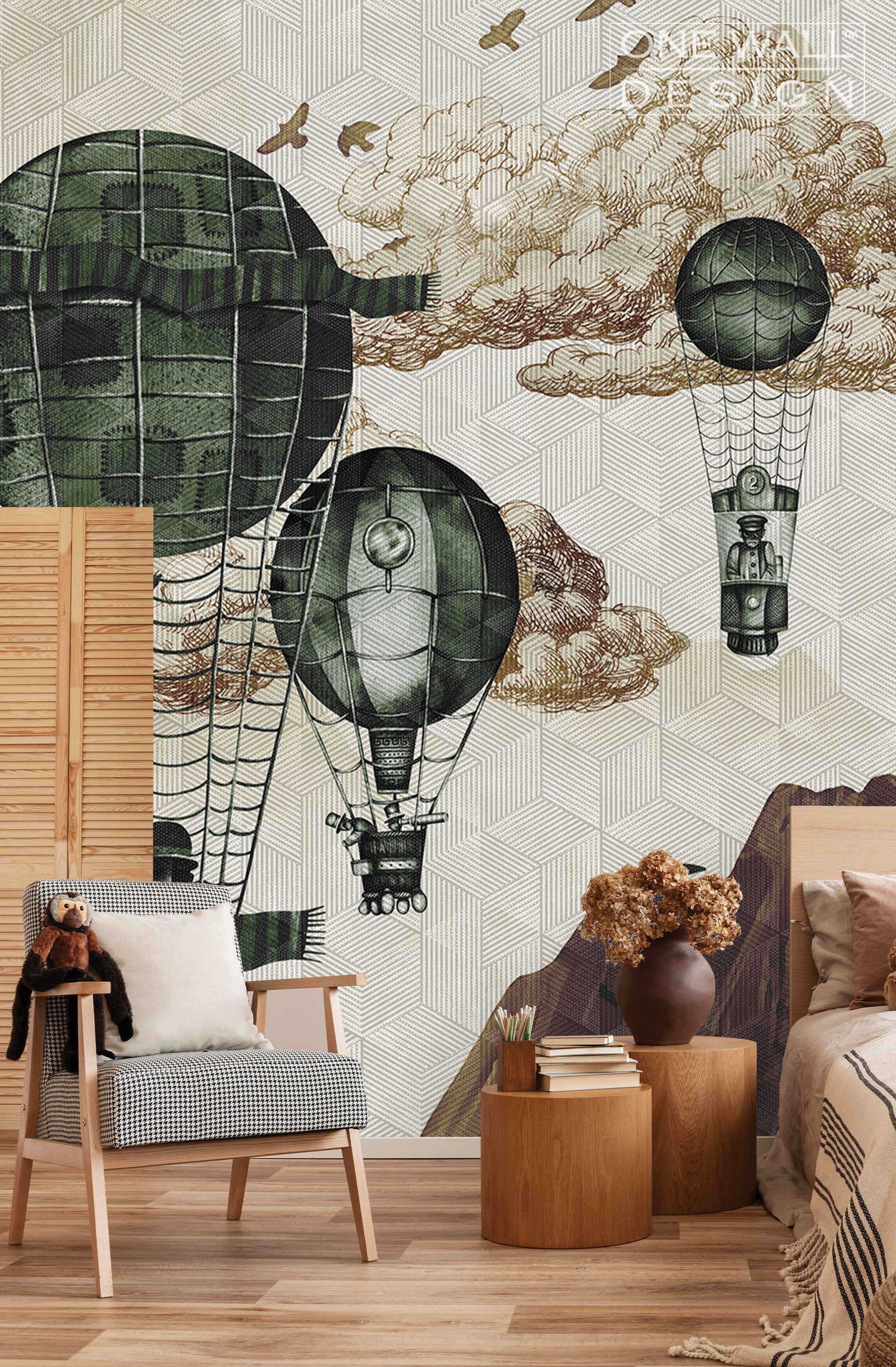 Tapety drukowane są na wymiar, zapytania o wycenę oraz wizualizację prosimy kierować przez formularz "zapytaj o produkt", drogą mailową lub telefonicznie.
Niebanalne, nowoczesne tapety, wykonane w artystycznym stylu, to propozycja od polskiego producenta One Wall Design. Wzory tapet dają niezwykłą możliwość artystyczną dla wszystkich projektantów, architektów, designerów, do stworzenia niebywałych i niepowtarzalnych aranżacji. Projekty tapet zostały stworzone przez pełnych pasji, wykształconych artystów. Motywy tapet są wykonane różnymi technikami oraz stylami, aby każdą aranżację przemienić w coś niezwykłego oraz zabrać Państwa w podróż do poszerzenia wyobraźni.
Tapety firmy One Wall Design nadają wnętrzu elegancję, niezwykłą klasę, luksus oraz nowoczesny i ponadczasowy styl. W projektach tapet mogą Państwo zobaczyć – egzotyczną roślinność, piękne dostojne ptaki, rozkwitające kwiaty, eleganckie ważki oraz geometryczne wzory. W projektach można dostrzec motywy orientalne oraz egzotyczne, abstrakcję oraz geometrię, nowoczesność miesza się ze starożytnością, a to wszystko daje niesamowite wrażenia wizualne.
Przedstawione wzory to nie wszystkie motywy jakie są dostępne w ofercie. One Wall Design prezentuje bardzo duży wybór wzorów, które mogą Państwa zobaczyć na stronie producenta onewalldesign.pl. Tapety wykonane są z najwyższej jakości winylu, charakteryzują się odpornością na działanie promieni słonecznych oraz na zmywanie. Dzięki technologi DigiWetSystem™, która jest odporna na wilgoć i bezpośrednie działanie wody, wszystkie tapety mogą być przygotowane do wykorzystania w kabinie prysznicowej. W ofercie producenta znajdą Państwo również tapety na elewacje DigiOutSystem™.