Opcje przeglądania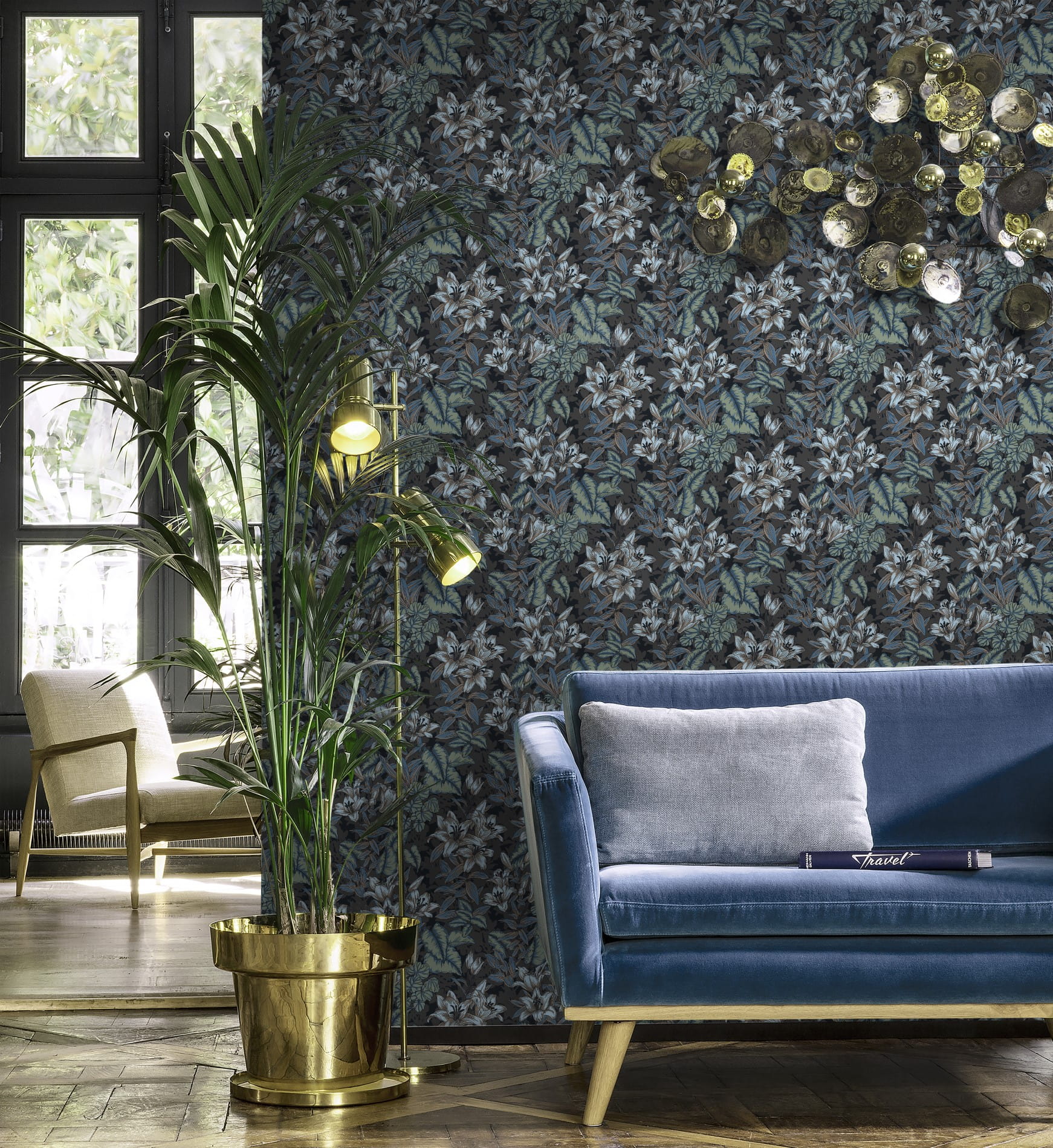 Nouvel - Trendsetter Studio
Najnowsza kolekcja tapet ściennych Nouvel od włoskiego producenta Trendsetter Studio, jest zainspirowana twórczością znanego architekta Jeana Nouvela. Cechą charakterystyczną jego prac są kontrasty: jasne i ciemne, tradycyjne i współczesne. Jego budynki są niezwykle czarujące, bardzo klimatyczne oraz potężne.
W kolekcji tapet ściennych Nouvel znajdą Państwo wzory, których cechą wspólną jest połączenie matu z połyskiem, które przy odpowiednim oświetleniu przepięknie będą odbijać siwiało i wprowadzą dodatkowy, elegancki wymiar.
Projekty z tej kolekcji charakteryzują się zmywalnością oraz dobrą odpornością na działanie światła, co pozwoli na użycie ich jako tapet ściennych do salonu, jadalni, sypialni, pokoju dziennego, przedpokoju oraz holu. Dzięki temu, ze są wykonane na podłożu z flizeliny montaż przebiegnie szybko i sprawnie.
W kolekcji znajdują się przede wszystkim geometryczne tapety, które bardzo często posiadają efekt 3d. Warto tu wspomnieć o tapetach z rombami oraz sześciobokami, które wyglądają jak tkanina, z całą pewnością wprowadzą ciepłą i przytulną atmosferę do wnętrz. Tapeta z heksagonami to jeden z ciekawszych motywów w tym katalogu, wzór znakomicie będzie się prezentował w nowoczesnych wnętrzach. Tapeta przypominająca mozaikę jest na tyle delikatnym wzorem, że doskonale będzie się prezentować jako tło do stylowych mebli, obrazów i dodatków.Trójwymiarowa tapeta ze wzorem labiryntu jest doskonałym rozwiązaniem do nowoczesnych aranżacji.
Oprócz geometrycznych wzorów w kolekcji Nouvel znajdą Państwo dwa botaniczne motywy. Pierwszy z nich prezentuje tapetę z kwiatami lilii oraz liśćmi, która doskonale będzie się prezentować na akcentowej ścianie u każdego miłośnika roślin. Drugi motyw to egzotyczna tapeta z liśćmi palmy i bananowca, która od kilku sezonów jest jednym z najmodniejszych motywów, wzór doskonale sprawdzi się w aranżacjach boho oraz palm jungle.