Nasze hity!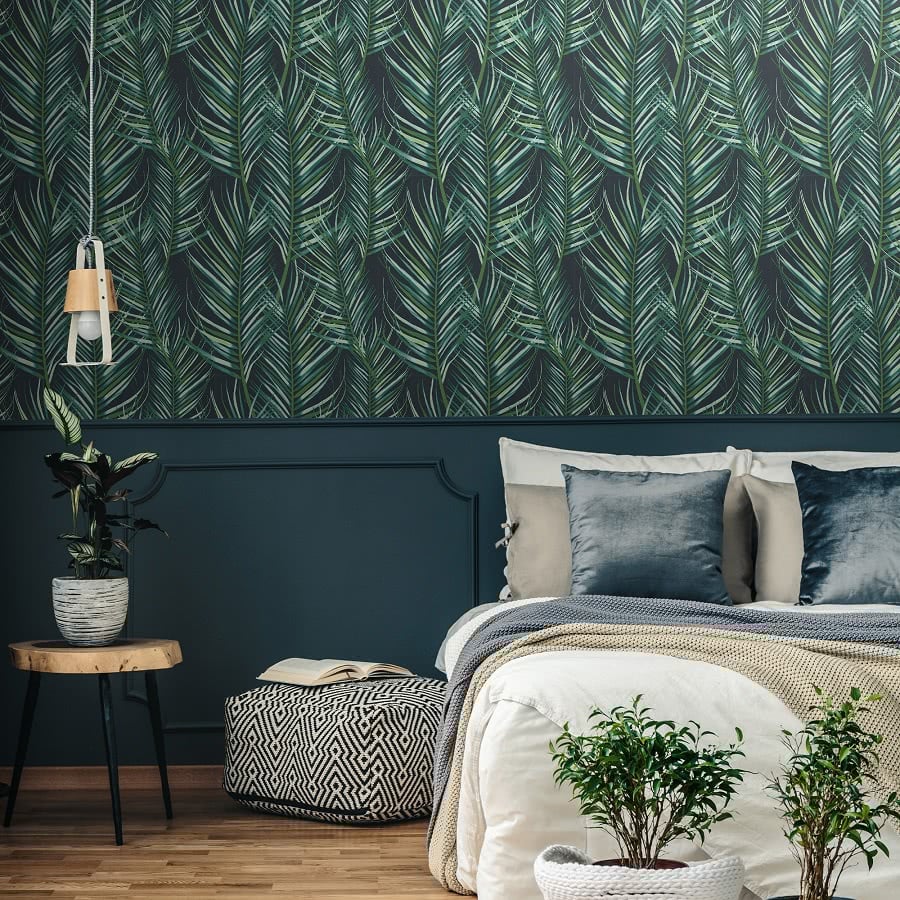 Graham and Brown - Paradise
Egzotyczna kolekcja tapet ściennych Paradise od angielskiej marki Graham and Brown. W katalogu znajdują się tapety, które odnajdą się w aranżacjach Palm Jungle oraz bardziej klasycznych wnętrzach. Wzory wykonane na na flizelinowym podłożu, co ułatwi montaż.
Katalog oferuje szereg tapet egzotycznych z modnymi roślinami między innymi liście monstery oraz palmy. Motywy te od jakiegoś czasu są bestselerami sprzedażowymi. Na niektórych roślinnych tapetach można dostrzec latające ptaki takie jak kolibry czy papugi. Tapety z lasem tropikalnym, gdzie widoczne są skradające się lamparty, pośród wysokich traw i drzew.
Oprócz wyraźnych wzorów w kolekcji znajdują się także tapety imitujące skore krokodyla, które wprowadzą odrobinę elegancji w stylu glamour. Tapety płótna będące doskonałym tłem dla pozostałych wzorów z katalogu oraz gładkie tapety.

Kupuj to, co modne!
Tapeta Christian Lacroix PCL7017/01 Birds Sinfonia Histoires Naturelles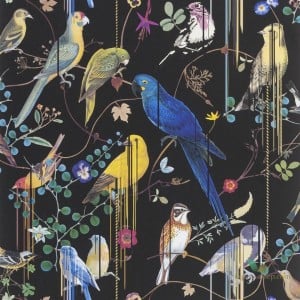 549,00 zł 506,99 zł
Tapeta Newbie 7476 Magic Forest
259,00 zł