Opcje przeglądania
Kategorie
Producent
Wysyłka w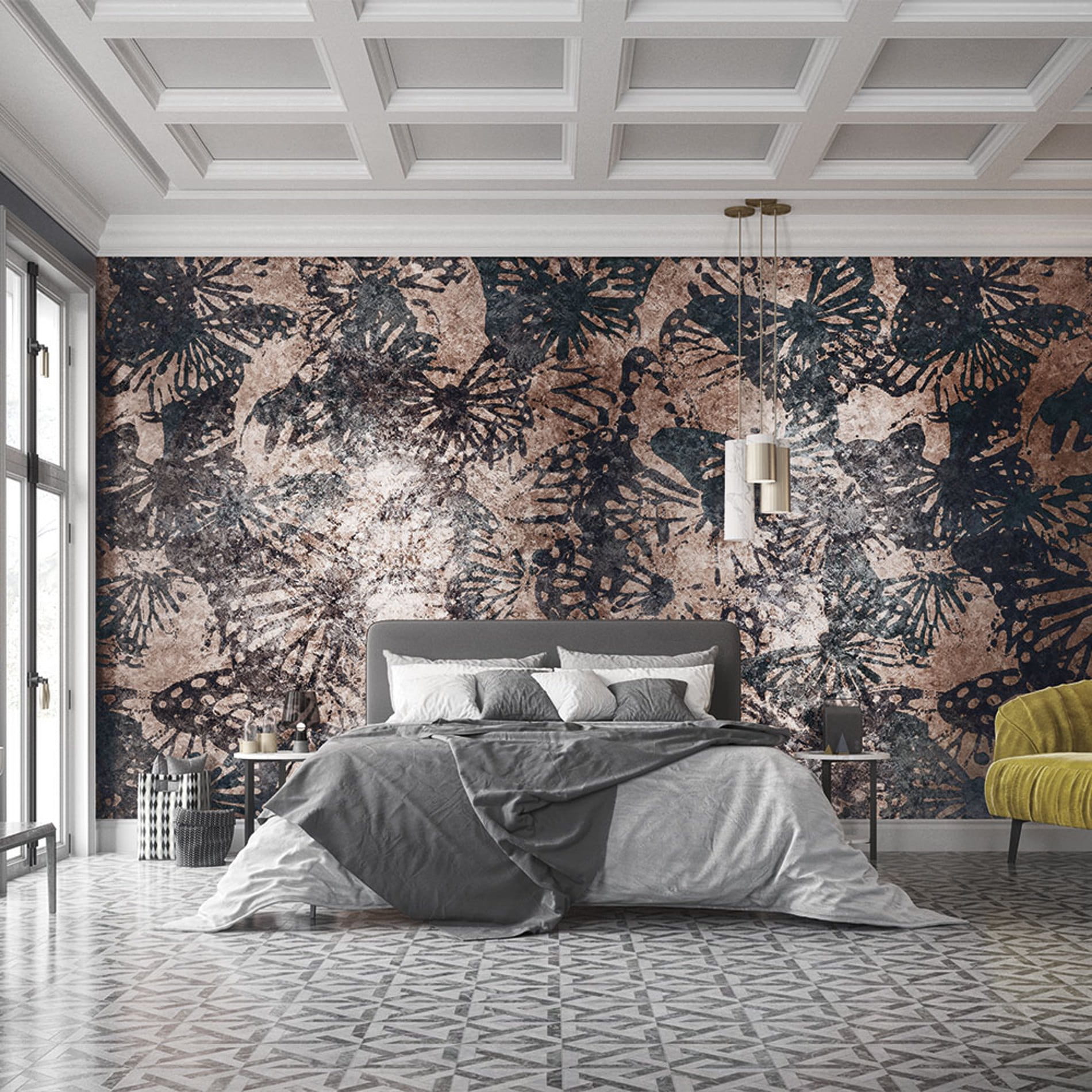 Inkiostro Bianco GoldenWall 2020
Druga już odsłona wyjątkowych i niepowtarzalnych tapet na wymiar GoldenWall 2020 od włoskiej marki Inkiostro Bianco. Kolekcja GoldenWall 2020 to połączenie eleganckiego i luksusowego stylu art-deco, secesji, złotych akcentów oraz współczesnych ilustracji. Użycie tych projektów sprawi, że ściany będą wyglądać jak prawdziwe klejnoty, które opowiadają swoją własną historię.
Tapety na wymiar są wykonane z wysokiej jakości winylu na podłożu z flizeliny. Winylowe tapety odznaczają się odpornością na uszkodzenia mechaniczne oraz są łatwe w czyszczeniu. Flizelinowe podłoże jest odporniejsze na uszkodzenia podczas montażu.
Projekty można zamówić w dwóch wersjach: Gold Leaf oraz Gold Vinyl. Materiał Gold Leaf to subtelna wersja, która wygląda jakby była obsypana delikatnymi płatkami złota. Natomiast tapety na "złotym" winylu Gold Vinyl posiadają wyraźnie wyczuwalne złote drobinki. Wzory dostarczane są na brytach o szerokości 47 cm (Gold Leaf) oraz 68 cm (Gold Vinyl). Złote tapety winylowe wprowadzą do wnętrz szlachetny oraz luksusowy wymiar, sprawią, że pomieszczenia nabiorą ekstrawaganckiego charakteru.
W katalogu GoldenWall 2020 spotkać można różnorodne wzory z pozłacanymi elementami, między innymi tropikalne tapety w liście, które doskonale sprawdza się w klasycznych wnętrzach oraz aranżacjach utrzymanych w botanicznym klimacie. Tapety Art-Deco z eleganckimi wachlarzami, bardzo charakterystycznymi dla tego stylu oraz liśćmi akantu, które nadają całości charakteru. Ponadto przepiękne tapety z motylami, wzory inspirowane mitologicznymi scenkami, geometryczne kształty w stylu retro oraz przepiękne kwiaty lilii czy liście Miłorzębu Japońskiego.