Opcje przeglądania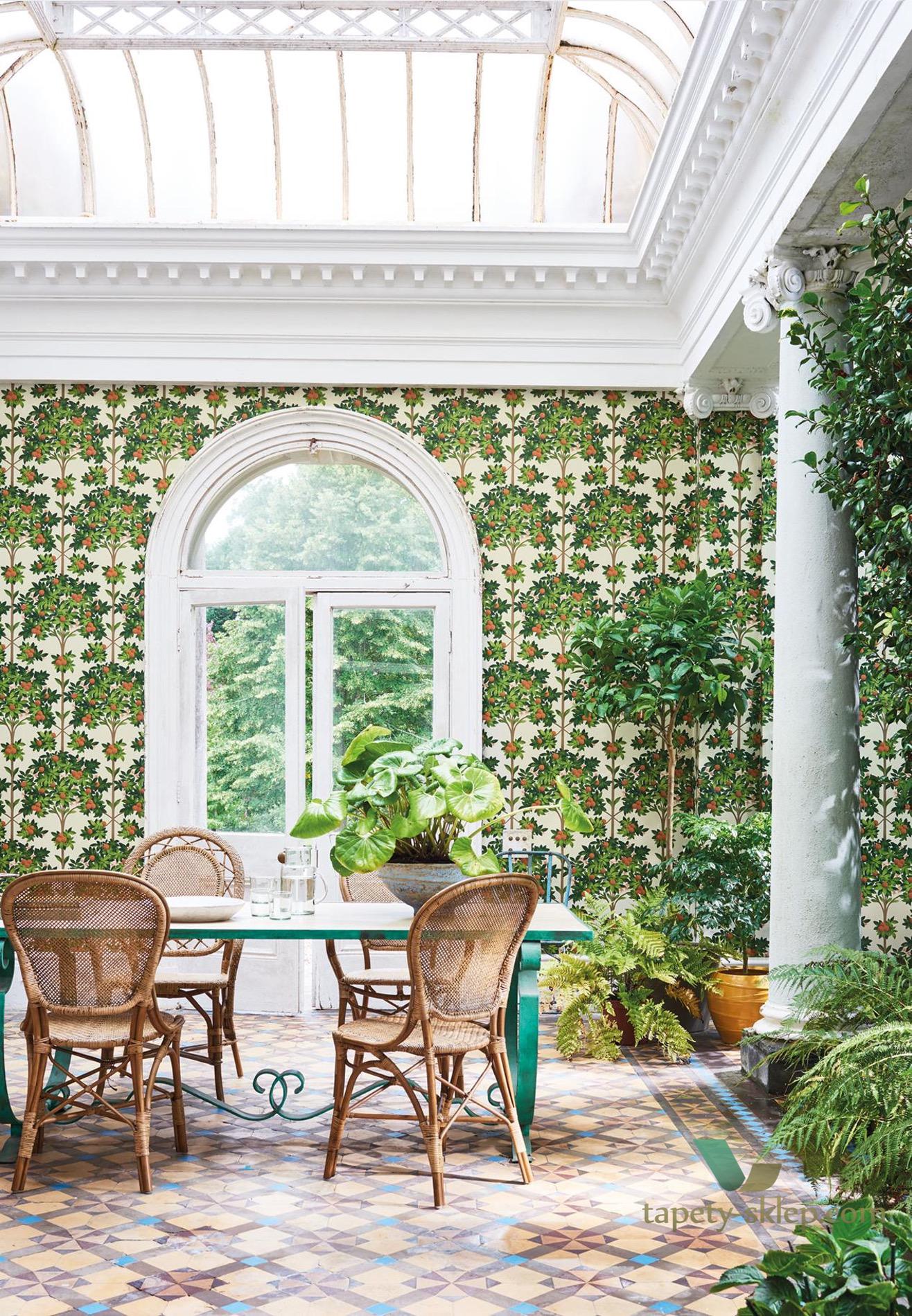 Cole & Son Seville
Sewilla to przepiękne miasto położone w południowej Hiszpanii, znane jest z największej katedry "Santa Maria de la Sede" , pałacu "Alkazar" oraz Głównego Archiwum Indii. Oprócz przepięknej architektury i sztuki miasto to słynie z różnorodnej roślinności oraz z gorącego tańca flamenco.
Nic więc dziwnego, że brytyjska marka Cole & Son zainspirowała się tym pięknym miejscem tworząc zjawiskową kolekcję Seville. Cały katalog przedstawia graficzne odbitki architektoniczne, żywe rośliny oraz wzory ceramicznych płytek.
Na szczególną uwagę zasługuje "Triana" - tapeta w płytki ceramiczne, na której widnieją elementy kwiatów, liści oraz geometryczne kształty. Roślinna tapeta ukazująca kwiat "Angels Trumpet" (Brugmansja), układająca się w pionowe, pnące pasy. Przepiękny wzór "Bougainvillea" to tapeta w kwiaty z miękkimi płatkami i drobnymi liśćmi.