Opcje przeglądania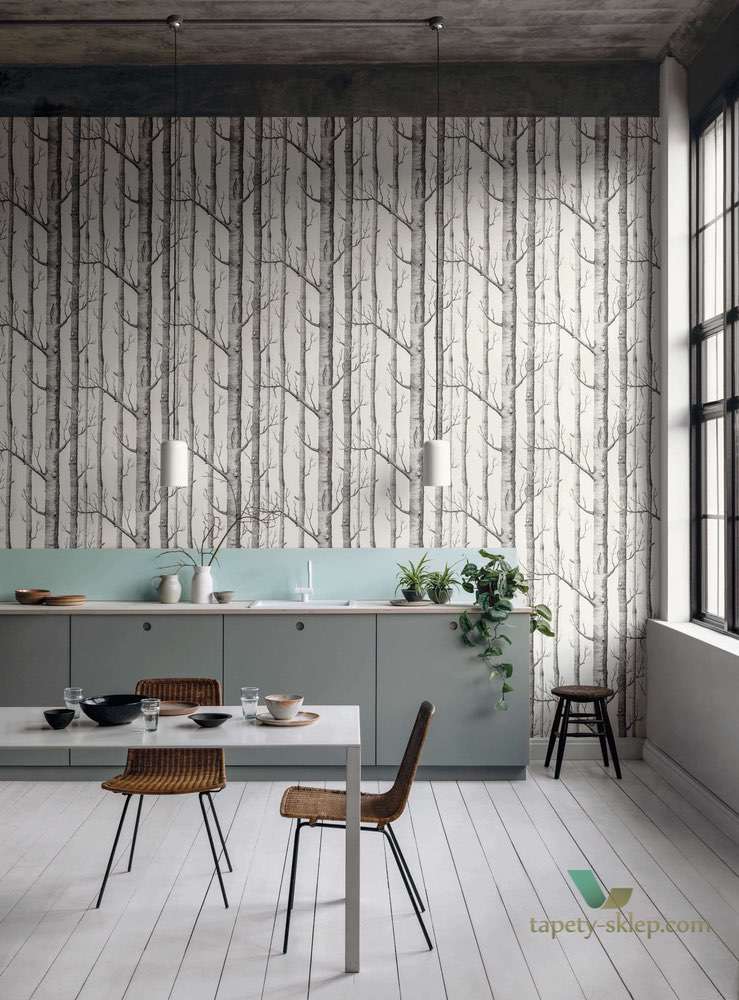 Tapeta Cole&Son - The Conptemporary Collection
Zjawiskowa kolekcja z wybranymi, najlepszymi projektami, które stały się ikonami i znakiem rozpoznawczym brytyjskiej marki Cole and Son. The Conptemporary Collection obejmuje gorące i znane klasyki takie jak subtelny Woods – tapeta w brzozy, powstała w 1959 roku i na przestrzeni lat zaczęła się ukazywać w najważniejszych modowych wnętrzach jak również w Państwa mieszkaniach. Wzór w brzozy jest zarówno klasyczny jak i ponadczasowy, znakomicie sprawdzi się w wielu miejscach jako tapeta do łazienki, sypialni oraz pokoi dziecinnych.
Soczyste liście Palm Jungle to unikalny i ponadczasowy wzór, który znakomicie sprawdzi się w mniejszych pomieszczeniach optycznie je wydłużając. Hick's Heksagon to kolejny wnętrzarski klasyk prezentujący geometryczny wzór przypominający plaster miodu. Prawdziwy hit ostatnich lat to tapeta ścienna we flamingi, pozwala na wiele zastosowań aranżacyjnych od pokoi dziecięcych przez sypialnię po łazienkę. Bardzo popularnym wzorem jest też tapeta z koprem ogrodowym, doskonale sprawdzi się u osób będących fanami natury i motywów roślinnych we wnętrach.
Kolekcja The Conptemporary Collection łączy żywe kolory i wzory w charakterystycznym dla marki Cole & Son stylu ukazując ponadczasowe, współczesne wzory i palety, które będą inspirować na długie lata.