Opcje przeglądania
Kategorie
Producent
Wysyłka w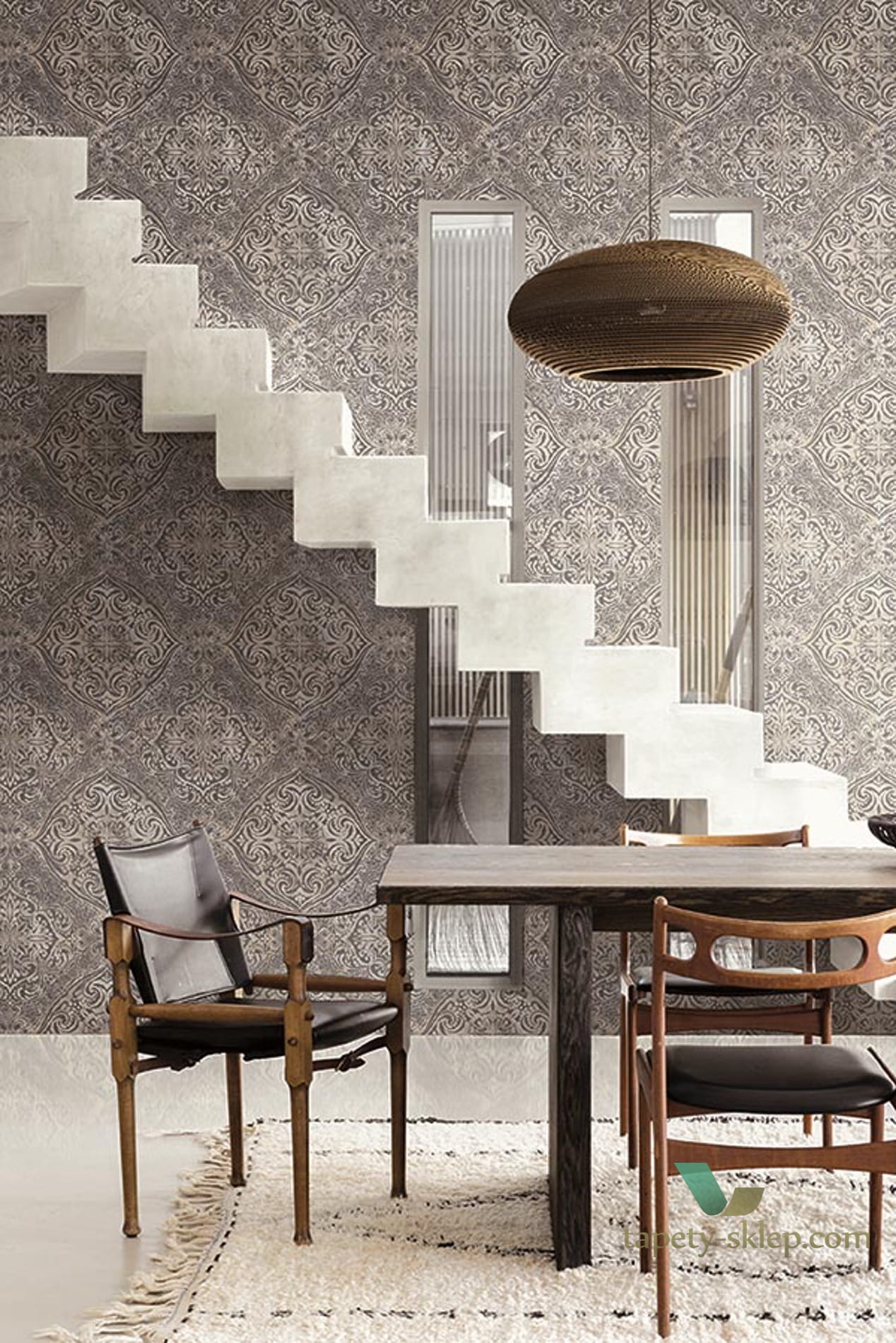 Seabrook Metallika
Metallika to kolekcja tapet ściennych od amerykańskiej marki Seabrook. Projekty zawarte w katalogu bardzo dobrze będą się prezentować w nowoczesnych i współczesnych aranżacjach oraz loftowych wnętrzach. Niektóre z tych projektów odnajdą się również w takich aranżacjach jak modern elegance czy retro.
W katalogu spotkać Państwo mogą szereg propozycji tapet z ornamentami. Niektóre z nich są stworzone z motywu liści i posiadają wyczuwalną fakturę pod palcami, inne z kolei to celowo postarzane medaliony, które delikatnie mienią się w świetle.
Do bardzo nowoczesnych wzorów można zaliczyć tapety imitujące marmur, które nadają wnętrzom charakteru. Można je stosować zarówno na akcentowej ścianie jak i w formie tła do mebli oraz innych dodatków. W takim samym charakterze można wykorzystać tapety jak beton – wzory imitujące betonowe przecierki są idealne do surowych loftów, industrialnych wnętrz oraz nowoczesnych aranżacji.