Nasze hity!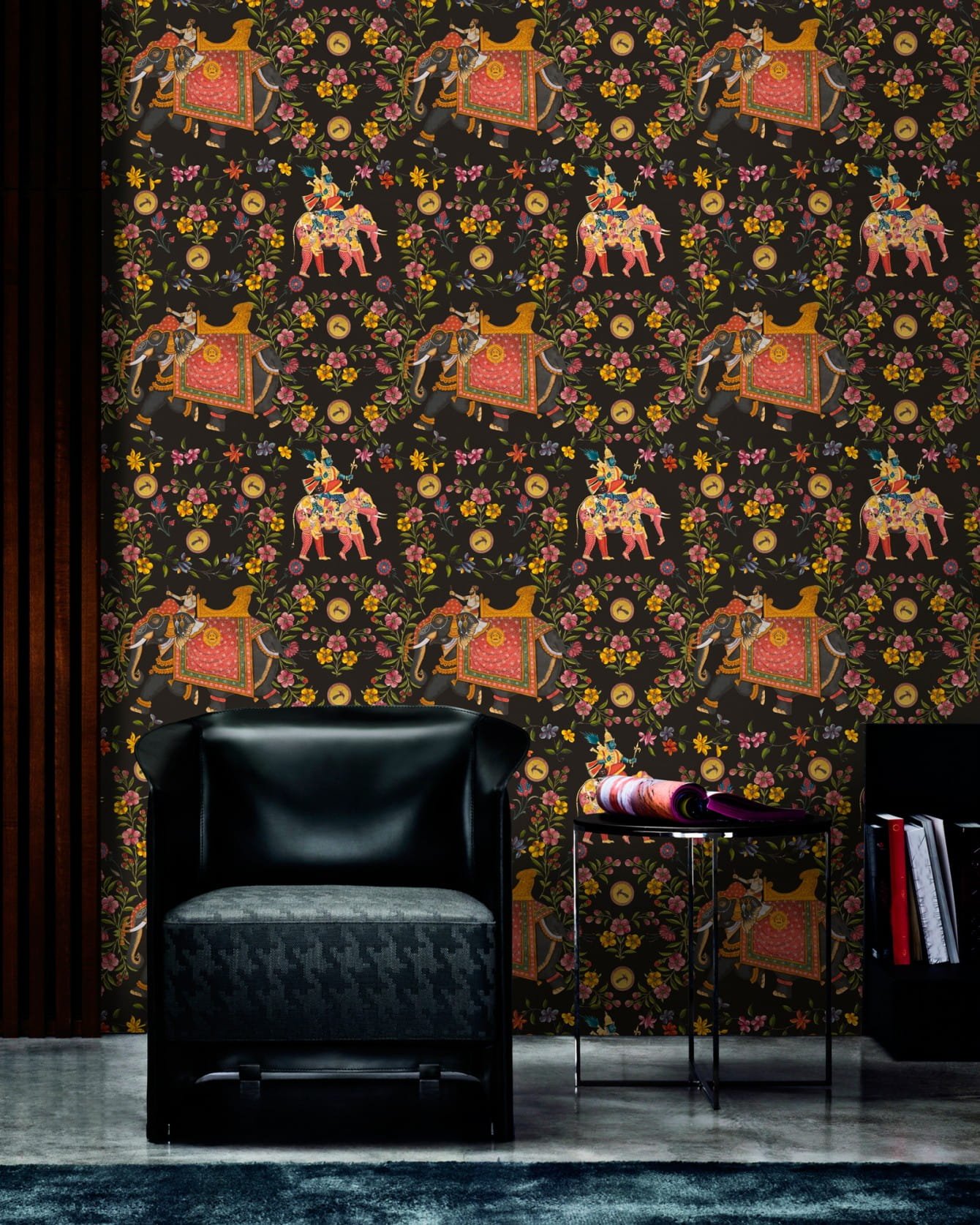 Mind The Gap - Wallpaper Collectables
W kolekcji Wallpaper Collectables znajdą Państwo ponad 100 wspaniałych obrazów w szerokiej gamie kolorów. Tapety w kwiaty, tapety z egzotycznymi liśćmi oraz tradycyjna sztuka ludowa to tylko niektóre motywy z tej wspaniałej kolekcji. Tapety z starożytnymi symbolami, zabytkowe rysunki oraz słynne wzory matematyczne, tapety z ikoniczną fotografią, wszystko to jest inspirowane kulturą świata. Tapety z katalogu Wallpaper Collectables są odpowiednie do każdego rodzaju wnętrz, szczególnie dla tych, które na nowo odkryły vintage oraz styl eclectic i pop-art.
Mind The Gap jest uzależniona od wyrażania swojej artystycznej wolności i ponazywania rzeczy, które są niewidzialne i nieodkryte. Projekty tej matki są bogate w detale, charakteryzują się wysoką jakością wykończenia. Marka Mind The Gap jest młodą rumuńską firmą, prosto z Transylwanii produkująca i projektująca akcesoria domowe najwyższej jakości. Studio Mind The Gap zostało założone w 2016 roku przez Stefana Ormenisana i Victora Serbana, zajmuje się produkcją oklein ściennych oraz akcesoriów domowych. Lateksowe atramenty wykorzystywane do produkcji tapet posiadają certyfikat zgodności ze standardami środowiskowymi Nordic Swan. Atramenty są bezzapachowe i mają bardzo wysoką trwałość.

Kupuj to, co modne!
Tapeta Newbie 7476 Magic Forest
259,00 zł