Opcje przeglądania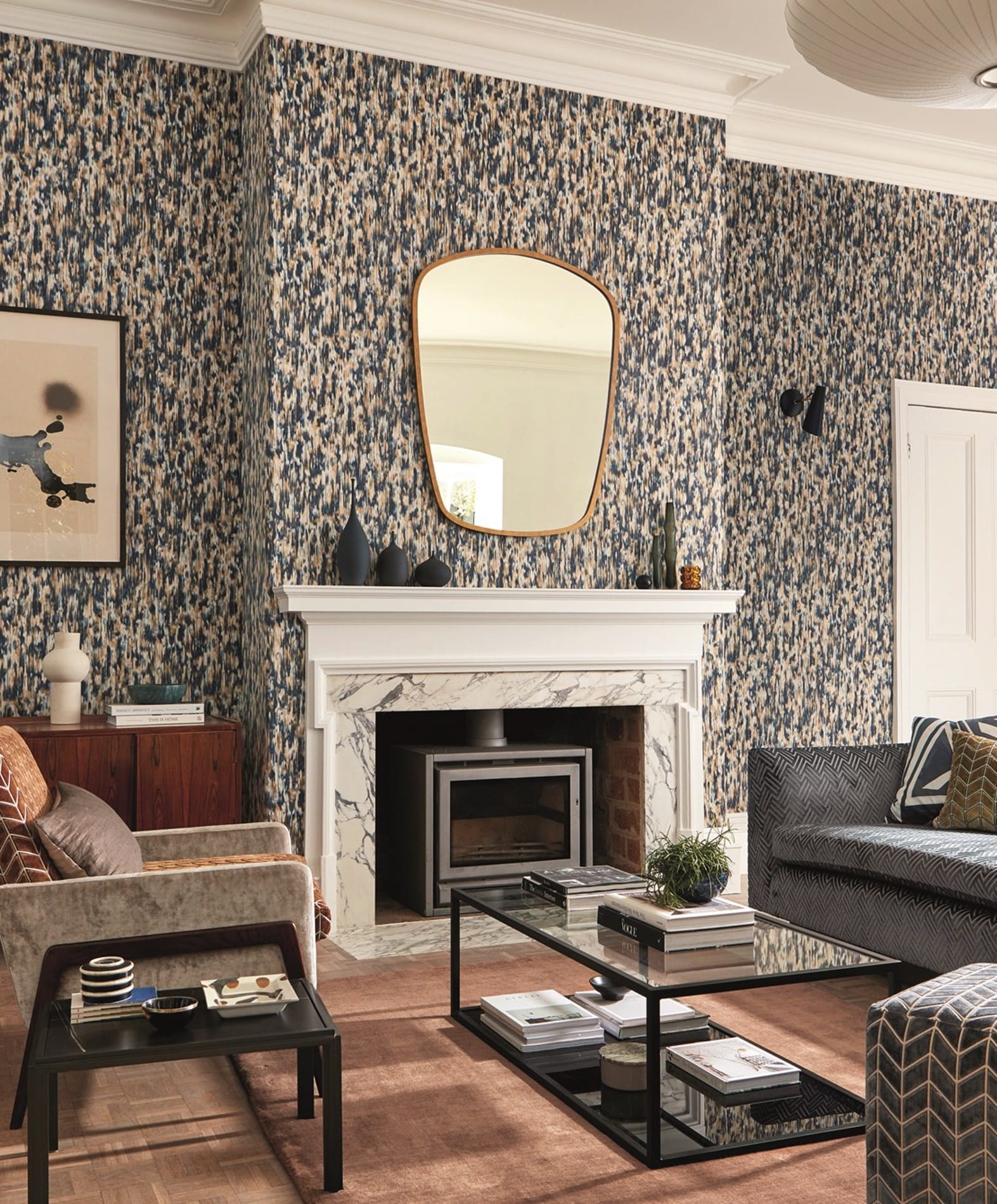 Harlequin Momentum Vol. 7
Kolekcja tapet ściennych Momentum Vol. 7 marki Harlequin to zbiór różnorodnych wzorów, które prezentują pogoń miejskiego życia. Katalog jest połączeniem trwałości konstrukcji z ciągle zmieniającym się pięknem natury. Projekty doskonale odnajdą się we wnętrzach utrzymanych w nowoczesnym oraz współczesnym stylu, mogą stanowić najważniejszą atrakcję wnętrza lub być tłem dla obrazów, zdjęć czy mebli.
Niektóre projekty to strukturalne tapety winylowe, które doskonale sprawdzą się w każdych domowych wnętrzach oraz w miejscach użytku publicznego, inne z kolei wykonane są na flizelinowym podłożu, co pozwoli na sprawny montaż. Wzory można zamontować zarówno w salonie, jadalni oraz sypialni, a także w kuchni, przedpokoju czy holu.
Katalog oferuje osiem niesamowitych wzorów. Tapety płótna, które są uniwersalnym motywem pasującym do nowoczesnych oraz klasycznych aranżacji, bardzo dobrze będą współgrać ze wzorem "Luminance" (tapeta w kwiaty), razem stworzą wnętrza pełne przytulnej i przyjaznej atmosfery.
Tapety w prążki występujące w dwóch wersjach: pierwsza z nich to cieniowane prążki przypominające fotografie z długim czasem naświetlania. Druga to poziome prążki z metalizującymi elementami, nadającymi trójwymiarowego efektu.
Dodatkowo marka Harlequin oferuje abstrakcyjne tapety inspirowane kanciastością architektury, drobne geometryczne kształty, tapety w liście z wyrazistymi kolorami oraz motywy przypominające rozmazane cętki.
Marka Harlequin oferuje także tkaniny, z których można zrobić pasujące do siebie dodatki np. zasłony czy poduszki, a nawet wykończenia tapicerskie.