Opcje przeglądania
Kategorie
Producent
Wysyłka w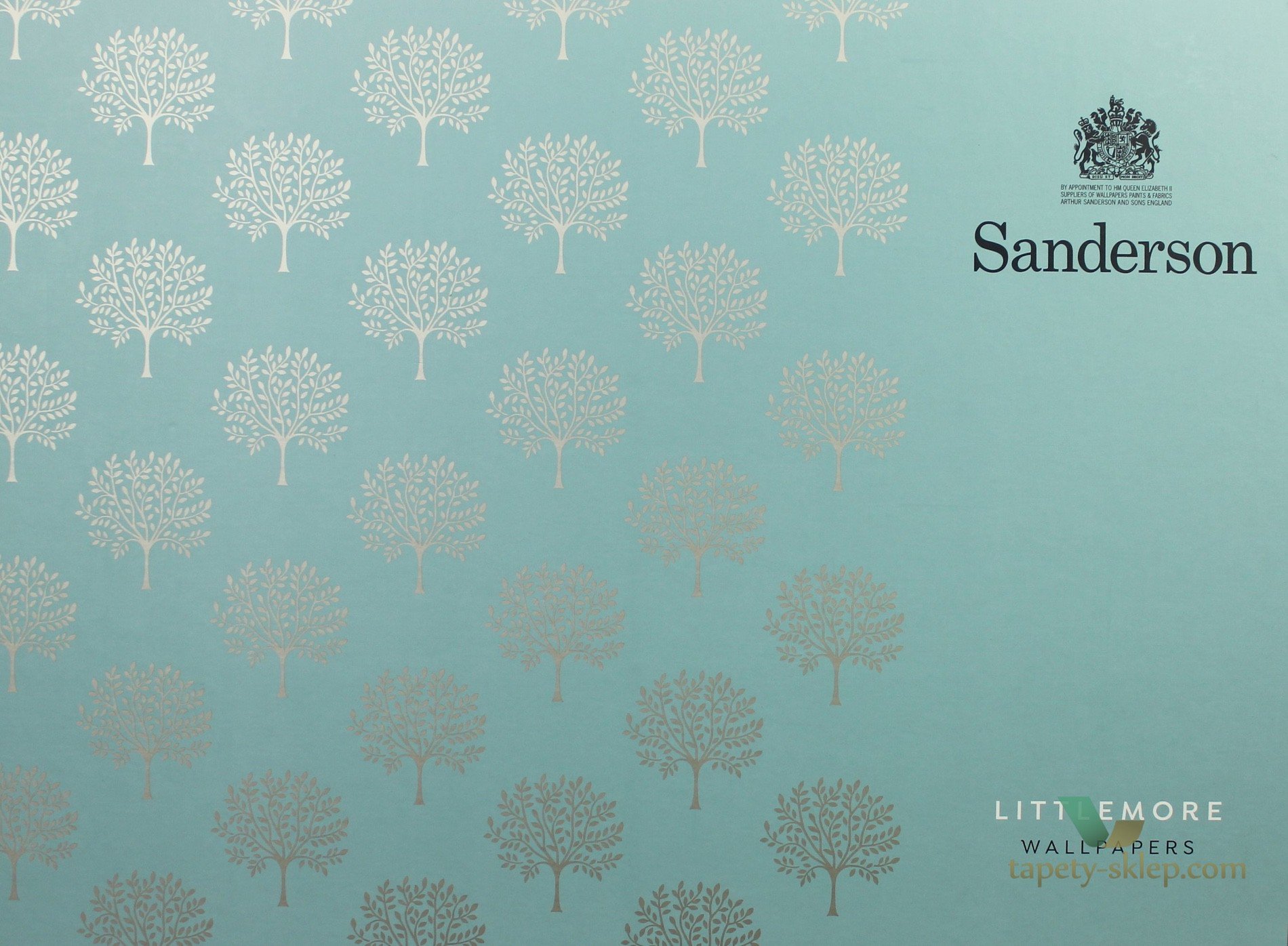 Sanderson Littlemore
Elegancka kolekcja tapet dekoracyjnych Littlemore od angielskiego producenta Sanderson. W zbiorze znajdują się pasujące do siebie i uzupełniające się wzory tapet ściennych. Kolekcja posiada klasyczną paletę kolorów w pastelowych odcieniach, które odnajdą się zarówno w małych jak i większych wnętrzach. Niektóre wzory z tego katalogu są całkowicie matowe, inne z kolei ozdobione metalicznymi elementami, które dodatkowo podkreślają elegancki charakter tapety.
W katalogu spotkać Państwo mogą kilka tapet ze wzorem kratownicy – eleganckie motywy bardzo dobrze sprawdzą się praktycznie w każdym pomieszczeniu. Świetnie będą się prezentować w salonie, jadalni, pokoju dziennym, a nawet w kuchni czy łazience (w strefie suchej).
Oprócz motywów kratownicy dostępne są jeszcze wzory inspirowane naturą jak np. tapeta z drzewami lipy oraz stylizowana tapeta z liśćmi. Warto też zwrócić uwagę na etniczną tapetę z geometrycznym wzorem rombów, która sprawdzi się nie tylko w aranżacjach w stylu boho, ale również w klasycznych. Natomiast tapeta w pasy to klasyczka angielskich rezydencji, która nadaje elegancki charakter wnętrzom.
Kolekcja Littlemore w swojej ofercie posiada także wzory, które są świetnymi koordynatami do pozostałych wzorów z tego katalogu. Tapety w prążki oraz wzory przypominające len to świetne tła, które można wykorzystać jako samodzielny motyw na wszystkich czterech ścianach.