Nasze hity!
Wallquest The Elysian
Klasyczne tapety utrzymane w stylu Vintage. Tapety z kolekcji The Elysian idealnie wkomponują się w stylowe wnętrze salonu, sypialni oraz jadalni. W katalogu znajdziemy tapety zdobione okazałymi ornamentami, tapety w kwiaty, szkice zabytkowego salonu oraz tapety w pasy.
Nie znaleziono produktów spełniających podane kryteria.

Kupuj to, co modne!
Tapeta Christian Lacroix PCL7017/01 Birds Sinfonia Histoires Naturelles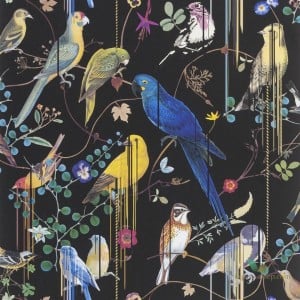 549,00 zł 519,00 zł
Tapeta Newbie 7476 Magic Forest
259,00 zł