Nasze hity!
Tapety Arte Masquerade mają aż 130 cm szerokości.
Arte Masquerade to katalog do tego stopnia luksusowy, że jego okładkę wykonano z naturalnej skóry.
Po obejrzeniu tego katalogu nie będą chcieli Państwo innych tapet do swojego salonu, ogromne ornamenty wyglądają wprost fenomenalnie na ścianie. Tapety Arte Masquerade na ścianie to idealne ekskluzywnego wnętrza! 

Kupuj to, co modne!
Tapeta Christian Lacroix PCL7017/02 Birds Sinfonia Histoires Naturelles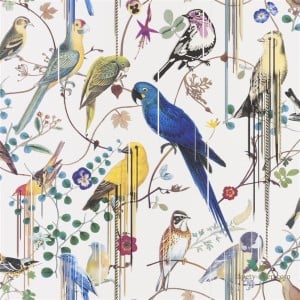 549,00 zł 483,12 zł
Tapeta Newbie 7476 Magic Forest
259,00 zł 220,15 zł
Tapeta Arte 31540 Flamingo Avalon
741,00 zł 652,00 zł